Food for Life: Let's Beat Breast Cancer
Online Zoom Video Conference
online
Norfolk, VA 23513
United States
Class Dates
Foods and Breast Cancer Survival
Tuesday, October 19, 2021 6:00 pm to 8:00 pm
Certain diet patterns seem to have a major effect in helping people diagnosed with cancer live longer, healthier lives. The National Cancer Institute research shows that as much as 33% of cancer risk may be related to diet. In this two-part Let's Beat Breast Cancer Series, we will explore breast cancer prevention and survival.
Part 1- Introduction to How Foods Fight Cancer-October 12, 2021
In this class, you will learn about the right food choices that can help reduce the risk of developing cancer as well as prevent a recurrence.
Part 2- Foods and Breast Cancer Survival-October 19, 2021
This class looks at the research behind increased prevention and survival rates for those individuals diagnosed with breast cancer. Factors discussed include reduced fat intake, increased consumption of vegetables and fruits for a greater fiber intake, and exercise. In the lecture, Dr. Neal Barnard highlights various studies like the Women's Healthy Eating and Living (WHEL) Study, which reported greater protection from breast cancer when women consumed at least five vegetable and fruit servings daily.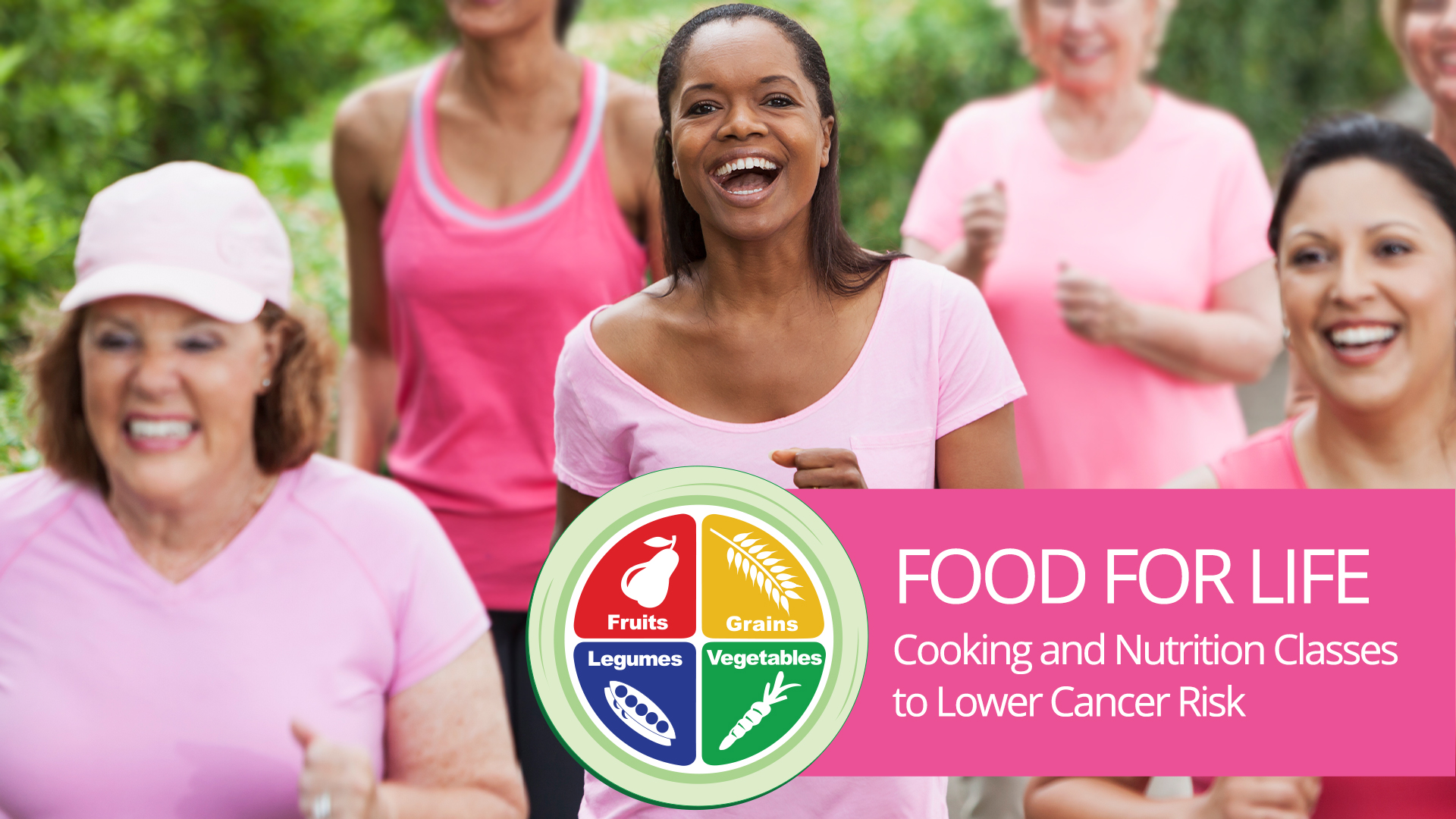 To register, please email mindsonmeals@gmail.com.
Register Online