Food for Life: Cancer Project
Online Zoom Video Conference
930 Avenue I
Norfolk, VA 23513
United States
Class Dates
Maintaining a Healthy Weight
Tuesday, August 31, 2021 6:00 pm to 8:00 pm
Stop counting carbs and calories! Start eating your favorite foods...PLANT-BASED.
Healthy weight control is essential for warding off a variety of chronic diseases. Studies have shown that slimmer people are even less likely to develop cancer compared to their heavier counterparts. In addition, trimming excess weight may also improve survival after cancer has been diagnosed. This class will discuss and demonstrate fiber-and nutrient-rich dishes that will help you maintain a healthy weight.
In this cooking demo, we'll make a delicious, PLANT-POWERED burrito with all the fixings! You won't miss the meat or the fat!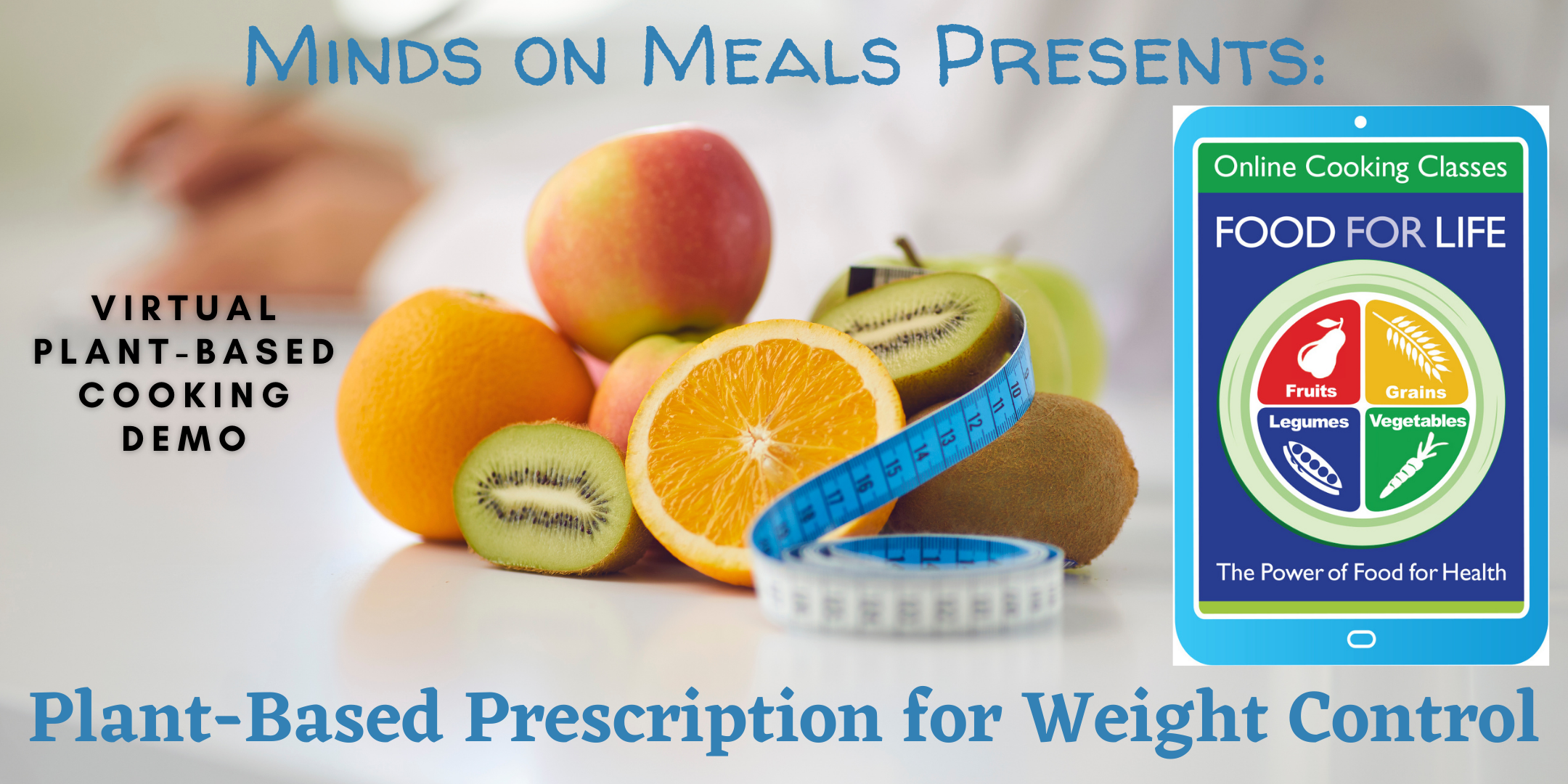 To register, please call 757-602-0147 or e-mail mindsonmeals@gmail.com
Register Online
Complete Survey