Food for Life: Cancer Project
Private Residence
Online class via Zoom
Cedar Falls, IA 50613
United States
Class Dates
Introduction to How Foods Fight Cancer
Wednesday, October 7, 2020 06:00 PM to 08:00 PM
Fueling Up on Low-Fat, High-Fiber Foods
Wednesday, October 14, 2020 06:00 PM to 08:00 PM
Discovering Dairy and Meat Alternatives
Wednesday, October 21, 2020 06:00 PM to 08:00 PM
Cancer-Fighting Compounds and Healthy Weight Control
Wednesday, October 28, 2020 06:00 PM to 08:00 PM

More than four decades ago, the United States declared a "war on cancer," yet current statistics predict that during our lifetime, one in two men and one in three women will develop cancer. This amounts to 1.5 million people being diagnosed with cancer in the United States each year, and cancer causing nearly one-quarter of every death in America. Research has shown that more than one-third of all cancer deaths in the United States are due to poor diet, yet most are unaware of the connection. Faced with these startling statistics, Physicians Committee for Responsible Medicine developed the Food for Life: Cancer Project curriculum to offer a new direction in battling this disease. The Food for Life: Cancer Project classes include information about how certain foods and nutrients work to promote or discourage cancer growth, along with demonstrations of simple recipes that can be easily recreated at home. The intended audience of the Food for Life: Cancer Project classes are cancer survivors and their family and friends as well as those looking to prevent the disease. These classes are not intended for individuals currently going through cancer treatment.
The basic class format for each week is as follows:
Welcome – 10 minutes
Video Lesson – Up to 20 minutes
Quiz/Discussion – 10 minutes
Cooking Demonstration – 50 minutes
Resources & Recipes – 10 minutes
Questions – 10 minutes 
Introduction to How Foods Fight Cancer - October 7, 6-8 pm 
Learn about the right food choices that can help reduce the risk of developing cancer as well as overcome the disease after it has been diagnosed and prevent a recurrence
Fueling Up On Low-Fat, High-Fiber Foods - October 14, 6-8 pm
Learn how to prepare delicious, low-fat dishes made from whole grains, legumes, vegetables, and fruits
Discovering Dairy and Meat Alternatives - October 21, 6-8 pm
Explore a variety of vegetarian sources of protein, all of which are low in fat, high in fiber, and loaded with cancer-fighting nutrients
Cancer-Fighting Compounds and Healthy Weight Control - October 28, 6-8 pm
Watch how to make healthful dishes loaded with immune-boosting nutrients such as beta-carotene, lycopene, vitamin C, and zinc—helping you learn how to easily and naturally maintain a healthy weight and a cancer-fighting nutritional regime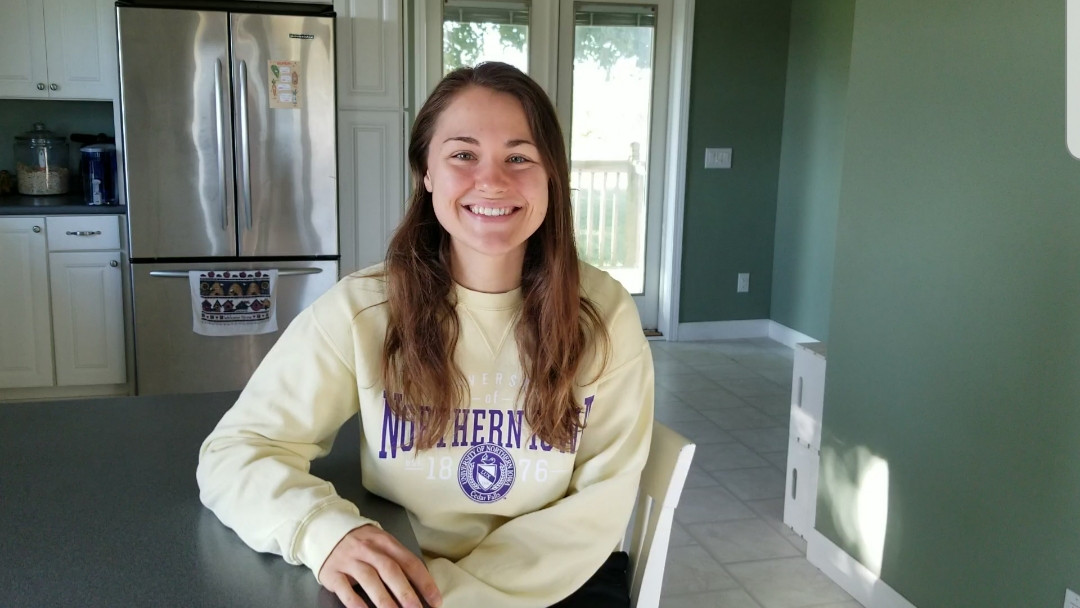 Join Lauren in her kitchen (from the comfort of your own home!) for this 4-week Cancer Project series! Cost is $40 and includes live, online classes via Zoom, cooking demos, handouts, recipes, healthy meal ideas, and Instructor support!

Important note: The information provided in this program is not intended to advise or counsel individuals on nutrition or to diagnose any disease. It is important to seek the advice of your medical doctor or other health care professional for your individual health concerns. Those who take medications for diabetes or high blood pressure may find these medications start working better than ever or even too well while participating in this program, and we encourage them to be in touch with their health care provider about evaluating their personal medication needs.
Please use the link below to register or email Lauren at laurenj6147@gmail.com.
Register Online