Online Event
Mission Critical With Neal Barnard, MD
Fridays at 2 p.m. ET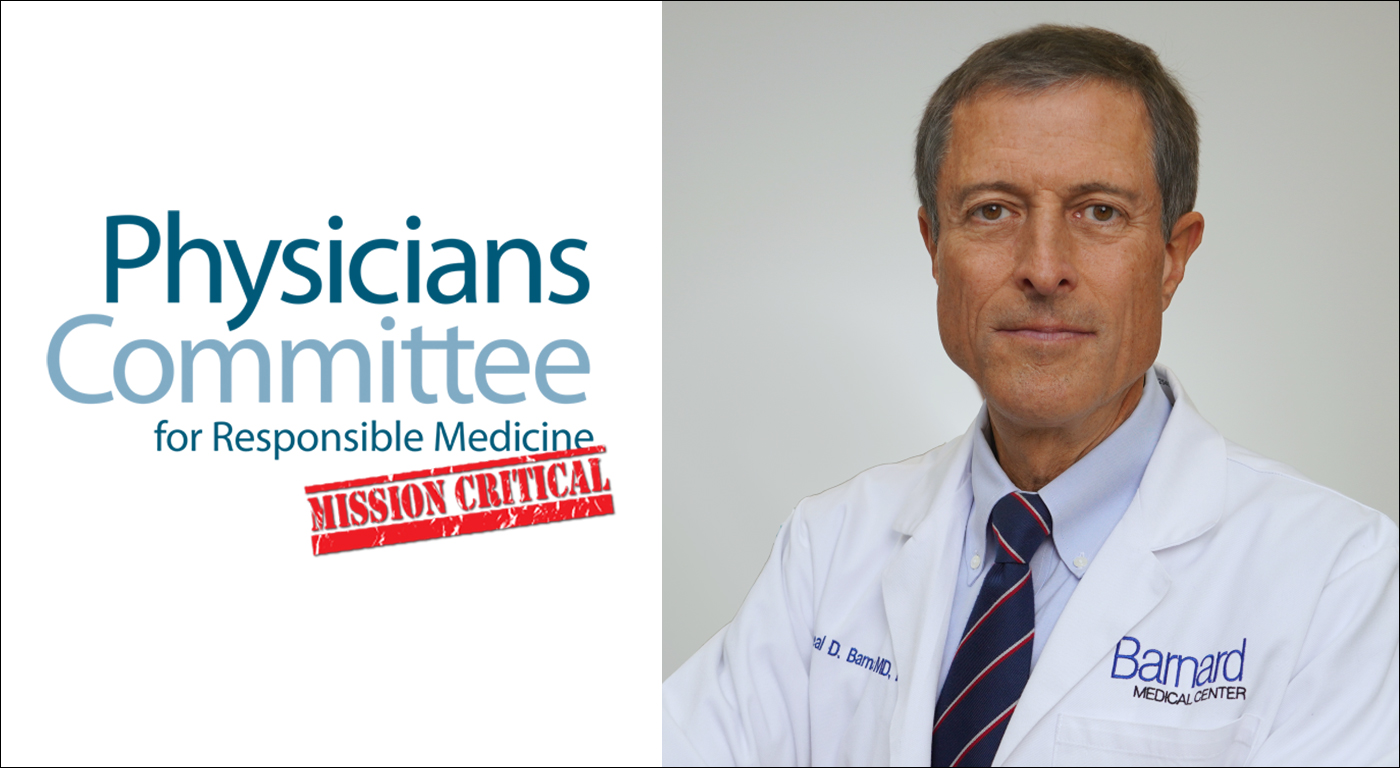 Join Dr. Barnard for a live 30-minute member update!
Join Dr. Barnard for a 30-minute member update! Every Friday at 2 p.m. ET/1 p.m. CT/11 a.m. PST. Dr. Barnard will be joined by special guests to provide updates about how the Physicians Committee for Responsible Medicine is continuing to move our mission forward. Mark your calendar to tune in each week for this interactive and informative virtual briefing.
Friday, Jan. 27
Dr. Barnard will bring us up to date on PCRM's latest news and developments; Andrew Binovi will discuss the federal legislative priorities PCRM will be working on; and PCRM Policy Advocate Emily Anderson brings us news on a policy win for our EPA work related to NAMs training. Another "can't miss" episode of Mission Critical!
Please join us on Friday to hear the news that YOU make possible with your support and participate in our lively chat discussion.