Kate McGoey-Smith, Dip. Nrsg., M.S.W., R.S.W., F.M.
Food for Life Instructor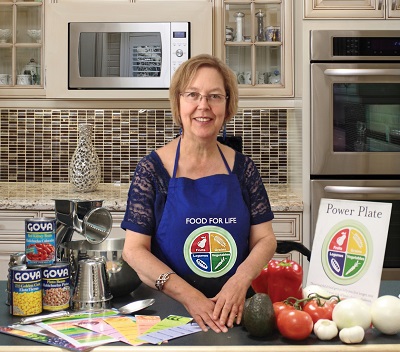 Kate is passionate about helping others understand the evidence-based nutritional value of adhering to a low fat whole plant-based diet for better health. Learn how to translate this optimal way of eating into affordable, quick and easy delicious and nutritious meals. Kate's background in the fields of nursing, clinical social work and family mediation assist her in supporting whole plant-based living- offering emotional and motivational support for transitioning and sustaining this evidence-based healthy lifestyle optimal for people of all ages.
Serving cities and surrounding areas of Calgary and Alberta
Upcoming Classes
---