Carri Pothier, R.N., B.S.N.
Food for Life Instructor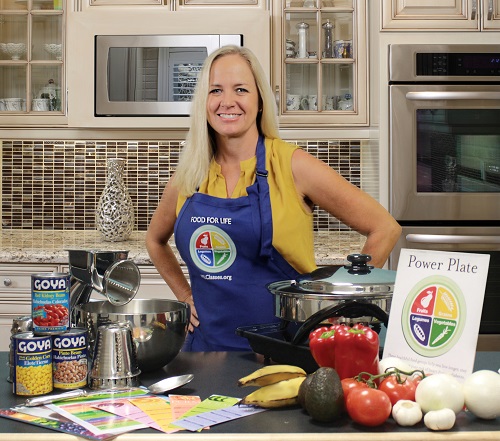 Carri worked as a registered nurse for years, treating sick people with medications and quick fixes, rarely addressing the root cause of illness. She has always loved to be in the kitchen trying out new recipes to share with family and friends. In 2010, she picked up a cookbook and loved all the recipes. Only then did she realize that all of the recipes were vegan. She tried out some of the new recipes and the family loved them, and never ate meat again. She then educated herself on all of the benefits of a whole food, plant-based diet. With her background in health care and years of teaching cooking classes, she is excited to inspire others to take charge of their health with good nutrition.
Serving cities and surrounding areas of Island of Oahu, neighboring island classes by request
Upcoming Classes
---