Online Event
Summer School on Innovative Approaches in Science
Monday, June 22 - Thursday, June 25, 2020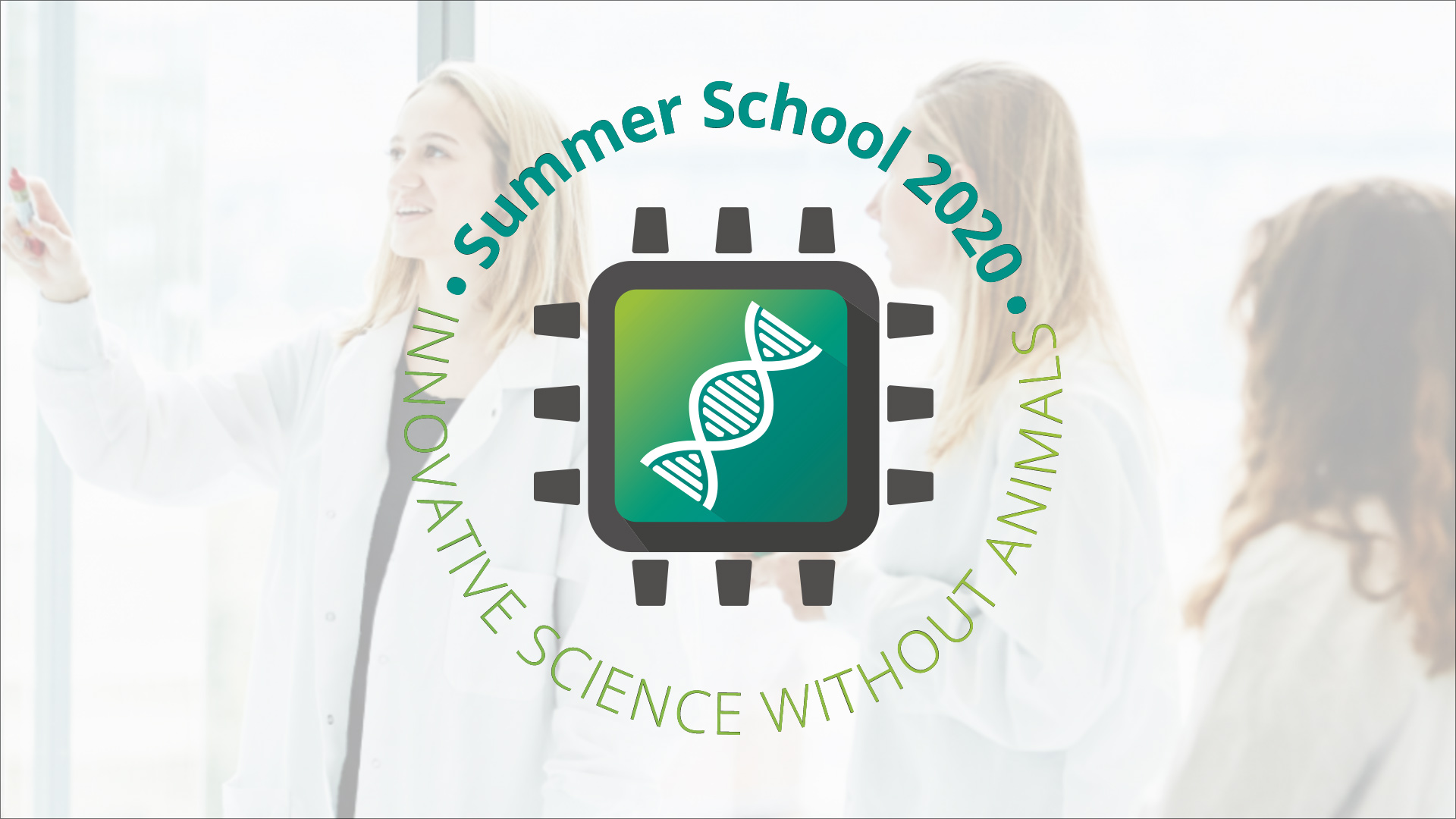 Calling all students and early-career scientists interested in innovative approaches in toxicology and biomedical sciences
In response to a growing need to be conversant in innovative approaches in toxicology and biomedical sciences, this Summer School will share knowledge and experience with a new generation of scientists on research and testing methods. The program will highlight modern alternatives to the use of animals—including in vitro and computational modeling—in toxicology and biomedical sciences. The state of scientific research will be explored through lectures and discussion.
Who can participate?
This Summer School is geared towards students and early-career scientists who are interested in working with non-animal approaches and their application in various fields such as toxicology and biomedical science.
The program will incorporate a variety of sessions including joint and track specific lectures. Students and early-career researchers can choose to apply to either the toxicology or the biomedical science track.
In general the toxicology track is designed for post-graduate students and early-career scientists and the biomedical science track may be of interest for undergraduate students through early-career scientists.