Online Event
Plant-Based Asia Summit
Monday, Nov. 1 - Thursday, Nov. 4, 2021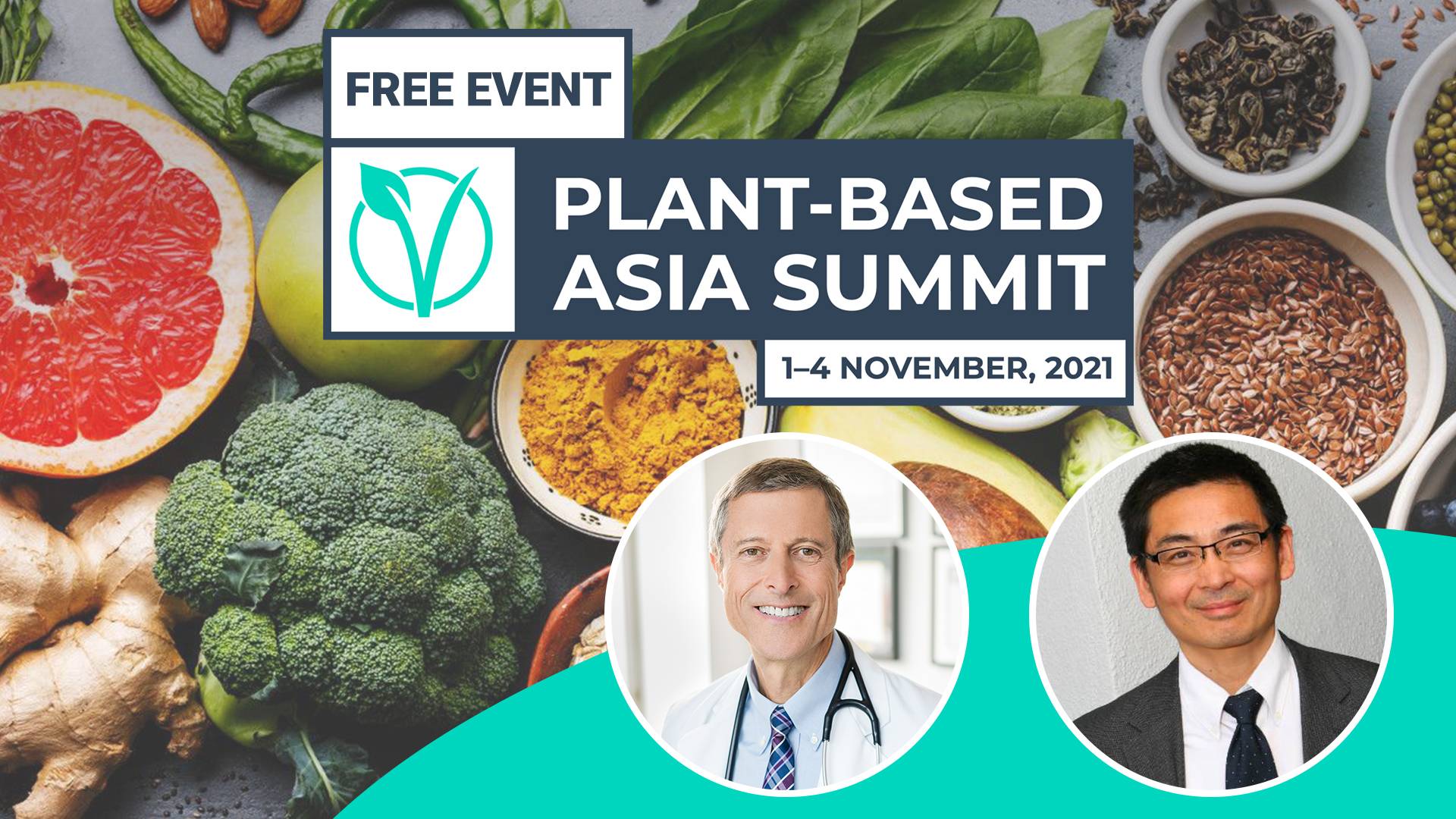 Join featured presenters Dr. Neal Barnard, Dr. Jia Xu, and other nutrition experts around the world for the first ever Plant-Based Asia Summit to create a healthier and more sustainable Asia Pacific!
During this free online event, attendees will learn about the health benefits of a plant-based diet. Special sessions include:
Monday, November 1 at 1:15pm ET: A New Approach to Diabetes: Understanding the Causes and Reversing It on a Plant-Based Diet with Dr. Barnard
Wednesday, November 3 at 9:00am ET: Pandemic Health: Nutrition as the First Line of Defense against COVID-19 at with Dr. Jia Xu, nutrition specialist with Physicians Committee
Reserve your spot now and join us!
This is a free event. Physicians Committee will receive 50% of any purchases made from participants who register through this link.