Event
Planet Bethesda
Sunday, June 5, 2022, 12 p.m.—6 p.m. | Elm Street Park, 4600 Elm Street, Bethesda, MD 20815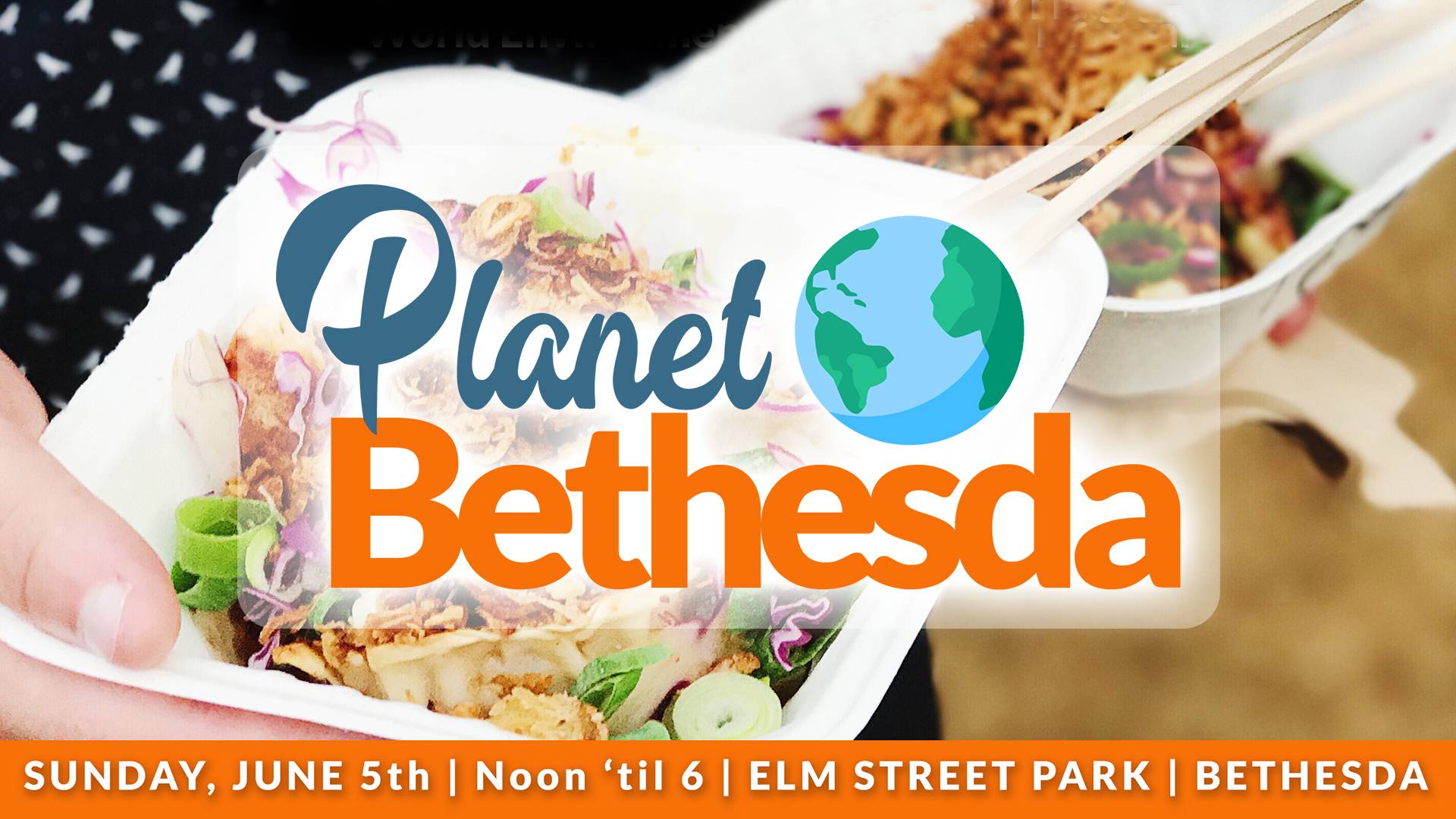 Join the Physicians Committee at Planet Bethesda!
Dr. Vanita Rahman of The Barnard Medical Center will speak at 12:50 p.m. Be sure to stop by the Physicians Committee booth to check out books and merch for sale and free literature. Dr. Rahman will stop by the booth after her talk to sign her book, Simply Plant-Based: Fabulous Food for a Healthy Life.
Planet Bethesda features vegan food offerings from local restaurants, a kid's corner, and an exciting roster of speakers.