Event
Kickstart Your Health Milwaukee
Saturday, Nov. 7, 2020 | Ingleside Hotel off 94, 2810 Golf Road, Pewaukee, WI 53072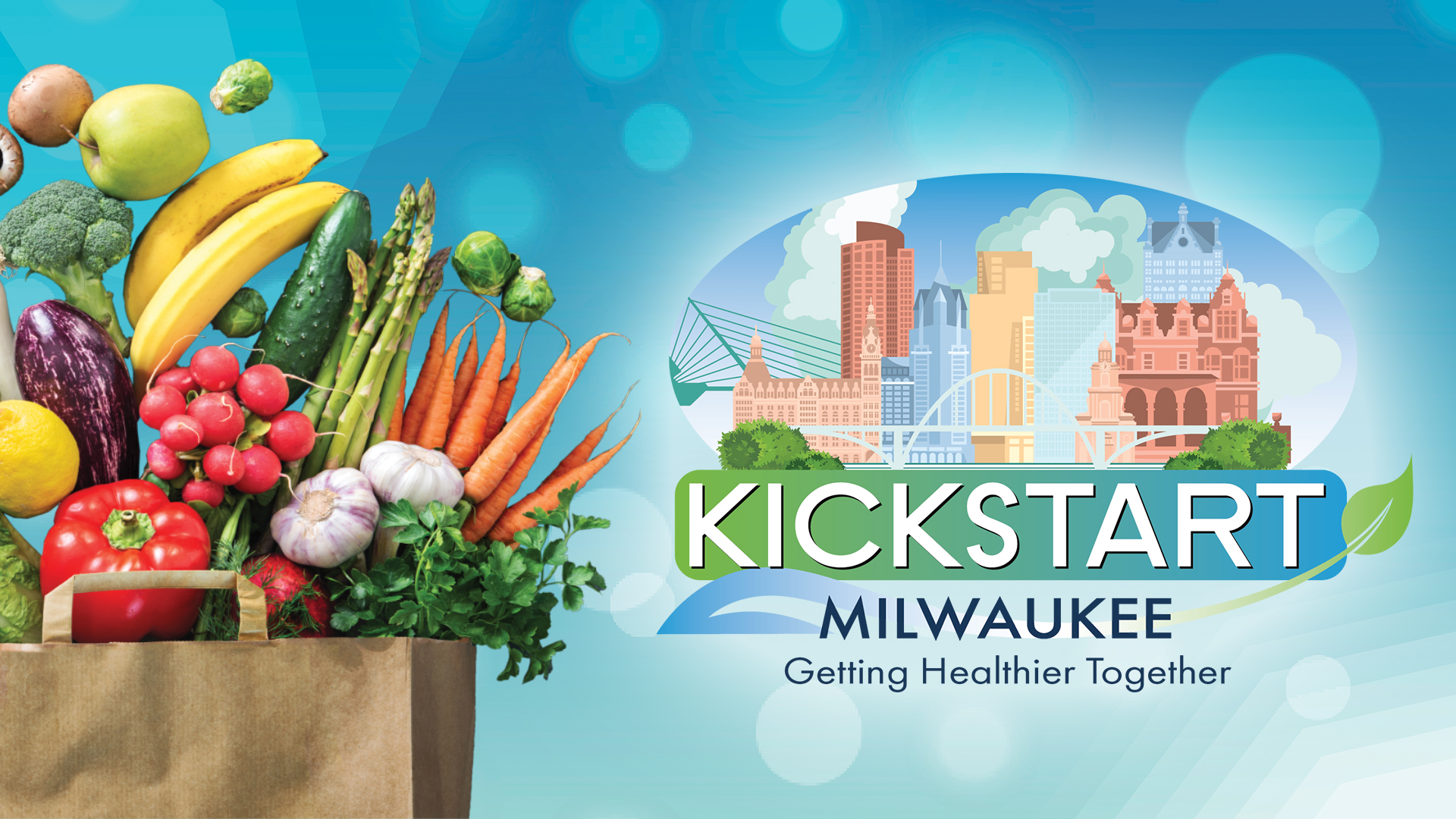 Join your local community at a free, mini health immersion on November 7!
This event has been postponed. Please check back for more details and email pcrm@pcrm.org with questions.
Get a free blood pressure reading and weight check.
Learn how nutrition impacts weight, diabetes, heart health, hormones, cancer, and more!
Enjoy a healthy breakfast and live cooking demo with food samples.
Meet local health experts and success stories.
Who's coming?
Itinerary*
8 – 9 a.m.  Free Breakfast and Health Screening - Come get your blood pressure and weight checked for free and grab a bowl of overnight oats to enjoy before the presentations begin.
9 – 11:30 a.m. Listen to Nutrition Presentations by Expert Clinicians
Hormone Health with Neal Barnard, MD
Diabetes Prevention and Reversal with Michael Lenz, MD
How Plant-Based Foods Benefit the Whole Body with Rose Kumar, MD
Heart Health with Joshua Liberman, MD
Nutrition for Cancer Prevention with Alison Tierney, RD
11:30 – 11:55 a.m. Cooking Demo with Food for Life Instructor, Amberlea Childs - Learn how to make three quick, easy meals (breakfast, lunch, and dinner)! Samples to follow!
11: 55 a.m. – 12:30 p.m. Gather Resources - Learn about local restaurants and community support groups, pick up free literature, hear about upcoming nutrition and cooking classes in your area, and grab a book by Dr Barnard on your way out!
*(subject to change)