Online Event
Online Plant-Based Health Immersion
Saturday, May 9, 2020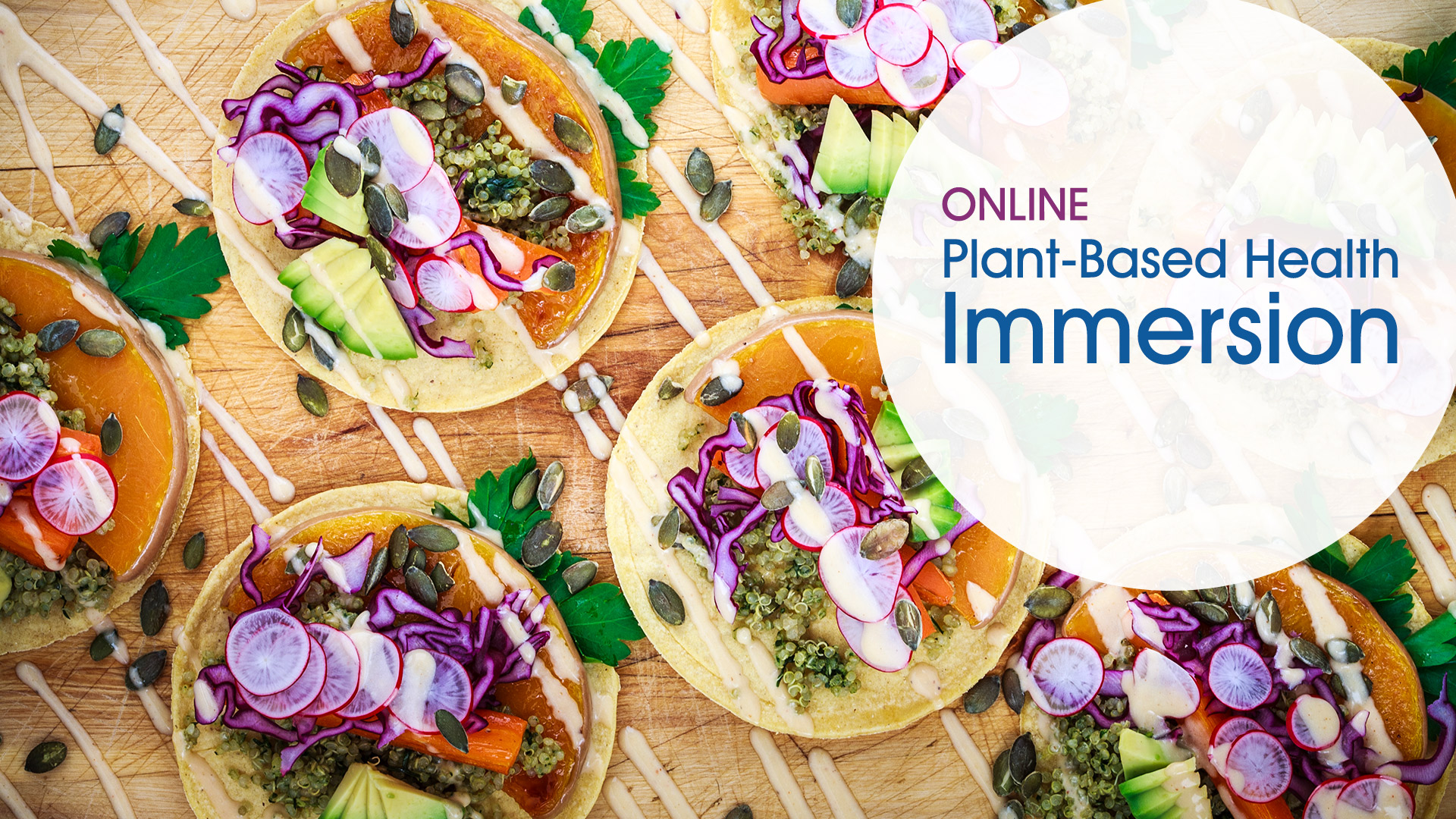 Join us at the Online Plant-Based Health Immersion to learn how plant-based nutrition can turn your health around!
The two-day Plant-Based Health Immersion in Washington, D.C. has been cancelled. Registrants will receive full refunds. If you have any questions, please call 202-527-7341. More details regarding the Online Plant-Based Health Immersion will be added to this webpage shortly.
Receive in-depth nutrition information and learn about various topics, including weight control, diabetes, food addictions, and more, in this online event! Registration includes lectures by nutrition experts, live cooking demonstrations, testimonials, and Q&A with clinicians.
" I am walking away from the Kickstart with valuable tips on how to clean up and simplify my plant-based diet. This has breathed new life into my new lifestyle and I am excited about the changes I'll be implementing. Nice to know there are such dedicated health care professionals that truly care about people. "
Denise Meek, Kickstart Intensive Participant 2019