Event
Jane Fonda's Climate Change Emergency Rally
Friday, Dec. 2, 2022, 11:00 a.m. - noon | Freedom Plaza, Washington, DC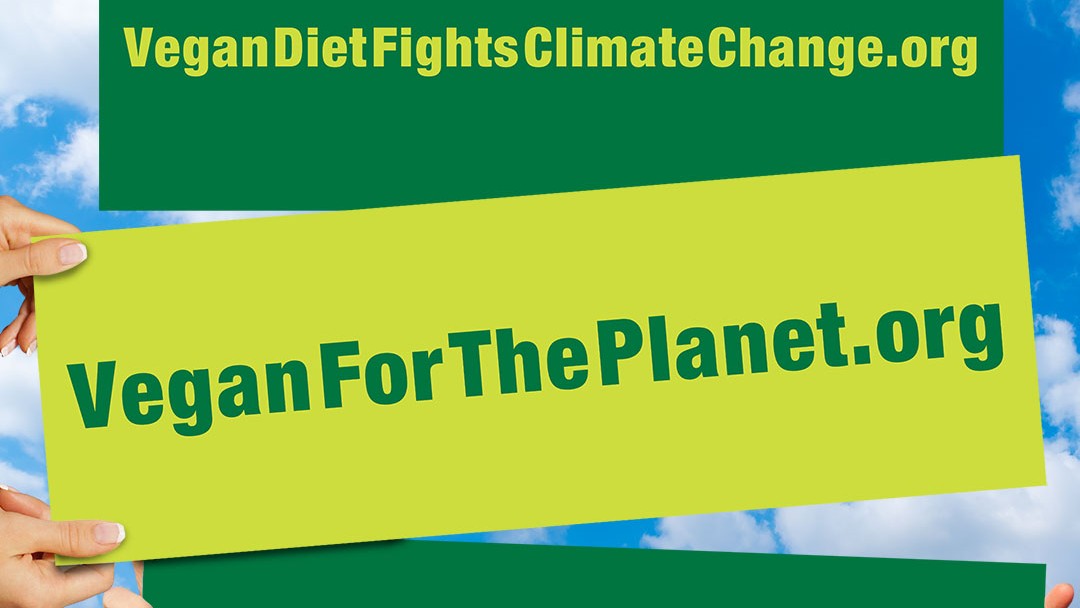 It's a Fire Drill! The Physicians Committee will be taking part in Jane Fonda's Climate Change Emergency rally on Friday, Dec. 2 and we want you to join us!
Research shows that meat and dairy products are fueling the climate crisis, while plant-based diets—focused on fruits, vegetables, grains, and beans—help protect the planet. The world's five biggest meat and dairy producers emit more combined greenhouse gases than ExxonMobil, Shell, or BP, the top three oil production companies, according to a report by GRAIN and the Institute for Agriculture and Trade Policy. Switching to a plant-based diet needs to be a part of the global solution for health, compassion, and saving the planet. Help us bring this message to the forefront and join us Friday, Dec. 2!
The rally will be held from 11:00 a.m. - 2:00 p.m. at Freedom Plaza in Washington, DC. We'll send you the exact meet up location to get your sign closer to the rally date. Please invite your friends and help us spread the word!