Online Event
Early-Career Researchers Webinar Series
Wednesday, Nov. 4 - Thursday, Jan. 21, 2021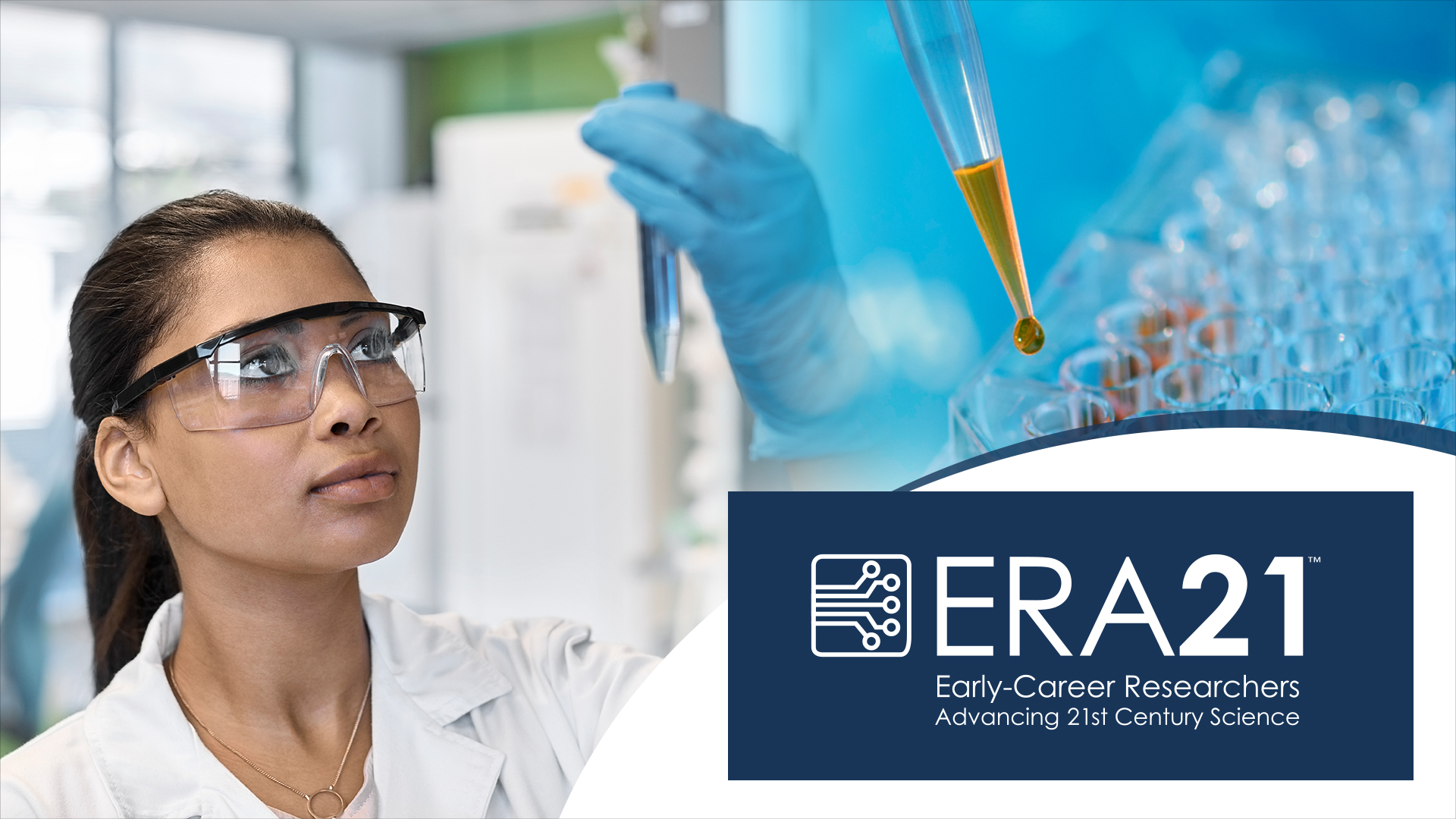 November 4, 2020
1:00 – 2:30 pm ET
Pilar de la Puente, PhD, Assistant Professor at Sanford Research/University of South Dakota Sanford School of Medicine
Modeling Cancer in 3 Dimensions Using Patient-Derived 3D Cultures 
Lack of efficacy and a low overall success rate of phase I-II clinical trials are the most common failures when it comes to advancing cancer treatment. We have developed a patient-derived 3D culture model to overcome these limitations in breast cancer. Our patient-derived model is capable of supporting the growth and expansion of primary tumors recapitulating the tumor microenvironment constituents and modeling cancer treatment responses to predict clinically effective drug treatment concentrations.
Lubnaa Hossenbaccus, MSc student at Queen's University 
Validating the Environmental Exposure Unit as an Experimental Clinical Model for Perennial Allergic Rhinitis
The Environmental Exposure Unit (EEU) is a controlled allergen exposure facility housed in the Kingston Health Sciences Centre in Kingston, Canada. It is one of several controlled allergen challenge facilities (CACFs) around the world used to study allergic rhinitis (AR). AR is an inflammatory disease of the nasal mucosa triggered by allergen exposure. While seasonal allergens such as ragweed have previously been investigated in the EEU, house dust mite, a perennial allergen, has yet to be studied.
January 21, 2021
10:00 – 11:00 am ET
Emilie Da Silva, PhD student at National Research Center for the Work Environment and the Technical University of Denmark
The Lung Surfactant Bioassay for Inhalation Toxicity Testing – From Research to Regulation
The presentation will outline the current needs for inhalation toxicity testing. Then, the lung surfactant bioassay will be introduced and the correlation of its outcomes with a variety of events (in humans, in animals, in cells, and at the molecular level) will be described. Finally, the adequacy of this test method to evaluate inhalation toxicity in a regulatory context, alone and as a component of a testing strategy, will be discussed.
Registration will be available soon.