Online Event
3rd Canadian Plant-Based Nutrition Conference
Saturday, May 28 - Sunday, May 29, 2022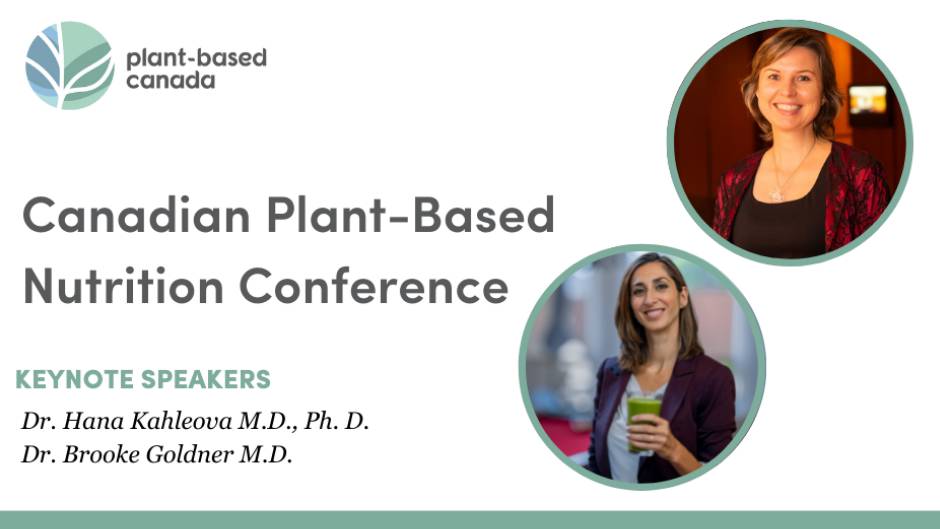 3rd Canadian Plant-Based Nutrition Conference highlighting evidence based information for personal and planetary health
The conference will provide evidence-based education in the field of plant-based nutrition and Lifestyle Medicine for prevention and treatment of chronic disease as well as highlight the environmental and social justice concerns of our current food system.
The conference is aimed at health professionals and members of the public.
PCRM does not receive any support from ticket purchases.