Meet Our Doctors and Staff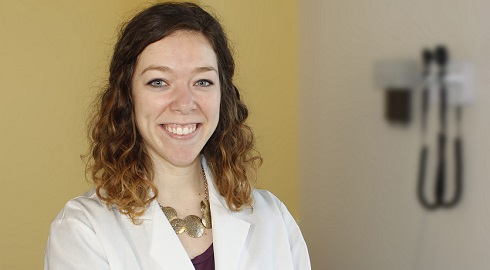 Maggie Neola, R.D., L.D., is a staff dietitian for the Barnard Medical Center and advocates for eating power-house, nutrient-dense foods for optimal health and disease prevention. Ms. Neola is passionate about helping her patients make lasting lifestyle changes and enjoy healthful eating. Ms. Neola previously worked as a Healthy Eating Specialist at Whole Foods Market, where she enjoyed promoting healthful foods through cooking demonstrations and group classes.
Ms. Neola earned a Bachelor of Science in Medical Dietetics at The Ohio State University, and she completed her dietetic internship rotation through several medical centers. In her spare time, Ms. Neola participates in triathlons and enjoys art, music, and traveling.
Location and Hours
5100 Wisconsin Ave. N.W., Suite #401
Washington, D.C. 20016
DIRECTIONS  >

202-527-7500
202-527-7400 (fax)

8:30 a.m. – 4 p.m. Monday – Friday.