Online Event
Watch Moby's new documentary!
Friday, April 30 - Thursday, May 27, 2021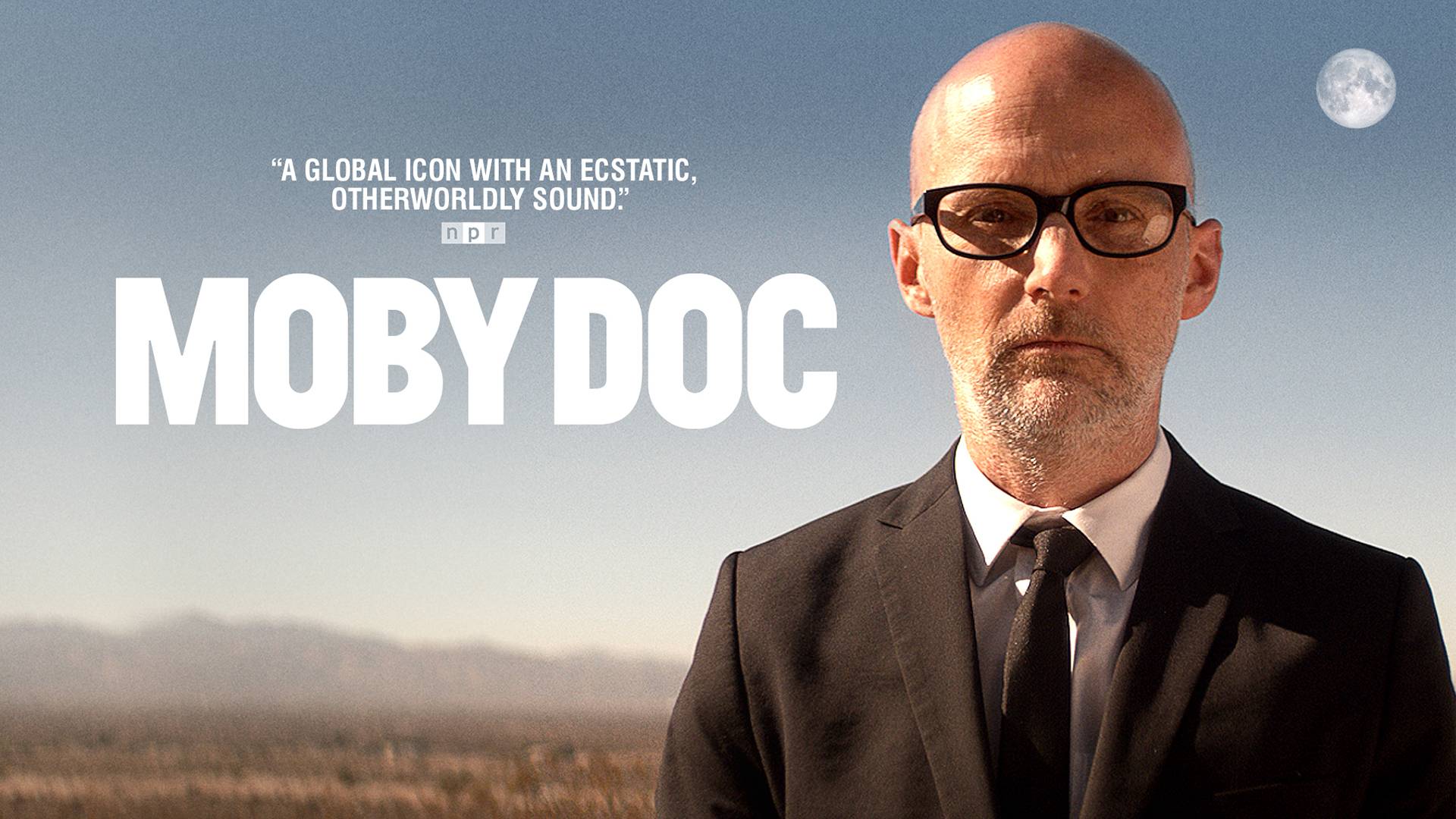 Mega-superstar musician and animal activist Moby has a new documentary!
It will be available for the public to purchase at the end of May, but in a special partnership with Moby, we are thrilled to offer Physicians Committee members the chance to watch it first! Moby Doc is a surrealist biographical documentary narrated by Moby. The film showcases Moby's personal life as an iconic musician, struggling addict, and vegan activist—and there is plenty of music to enjoy. Moby serves on the Physicians Committee's President Council and is a longtime friend and supporter. We are so pleased to be able to bring you this special offer.
Tickets are available now to stream Moby Doc online from the comfort of your own home. A portion of the proceeds from your ticket purchase will support the lifesaving work of the Physicians Committee.