Meet Our Doctors and Staff
Gretchen Housel, M.S.N., N.P.- C.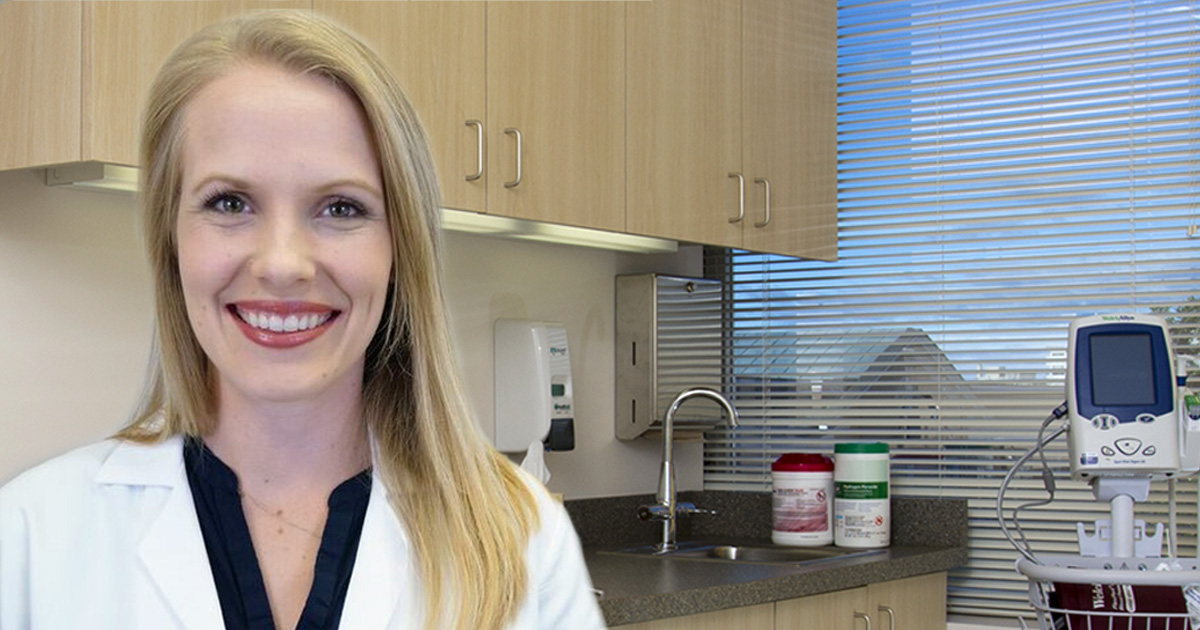 Gretchen Housel, M.S.N., N.P.-C., is a graduate of the Johns Hopkins University School of Nursing, where she earned both her bachelor's and master's degrees in nursing. She also received a bachelor's degree in business administration from the University of Southern California in Los Angeles.  
Before joining the Barnard Medical Center, Ms. Housel was a nurse practitioner at INOVA Cardiac Diagnostic Services in Fairfax, Va. During her graduate studies, Ms. Housel received an award from the Preventive Cardiovascular Nurses' Association for her work in prescribing lifestyle medicine as a community health nurse. She helped patients with cardiovascular disease and metabolic syndrome incorporate more plant foods into their diets, quit smoking, reduce stress, and increase their physical activity.
Ms. Housel helps her patients realize the myriad of health benefits a plant-based diet provides, from helping to treat and reduce the risk of cardiovascular disease, type 2 diabetes, and obesity, to improving joint health and reducing the risk of many forms of cancer.
Location and Hours
5100 Wisconsin Ave. N.W., Suite #401
Washington, D.C. 20016
DIRECTIONS  >

202-527-7500
202-527-7400 (fax)

8:30 a.m. – 4 p.m. Monday – Friday.