Robin D. Everson
Dallas
Within one week of adopting a plant-based diet, Robin, a food and wine journalist, lowered her blood glucose by 100 points. Within three weeks, she lost 15 pounds. Within three months, she tossed prescriptions to treat diabetes,​ high blood pressure, high cholesterol, and high triglycerides. She no longer reports on unhealthful menu items at steakhouses, but teaches adults how to make better choices when dining out and shows children how to turn​ a banana, kale, fresh berries, frozen edamame,​ and oatmeal into delicious nutrient-packed "Power Plate" smoothies. Diabetes, morbid obesity and an unhealthy relationship with cheese are now a thing of the past. She hopes to see nutrition education flourish.
Read more about Robin here.
Katherine Lawrence
Dallas
After contemplating surgery for endometriosis, Katherine decided to give a low-fat, plant-based diet a try. Within six months, Katherine's ovarian cysts disappeared and she experienced only positive side effects: shrinking fibroid cysts, a 55-pound weight loss, a 60-point reduction in cholesterol, and clear skin. Plus, she no longer struggles with premenstrual syndrome (PMS). She is now the mother of two healthy boys and teaches plant-based nutrition and cooking classes.
Watch Katherine talk about her transformative experience here.
Marc Ramirez
Clinton Township, Michigan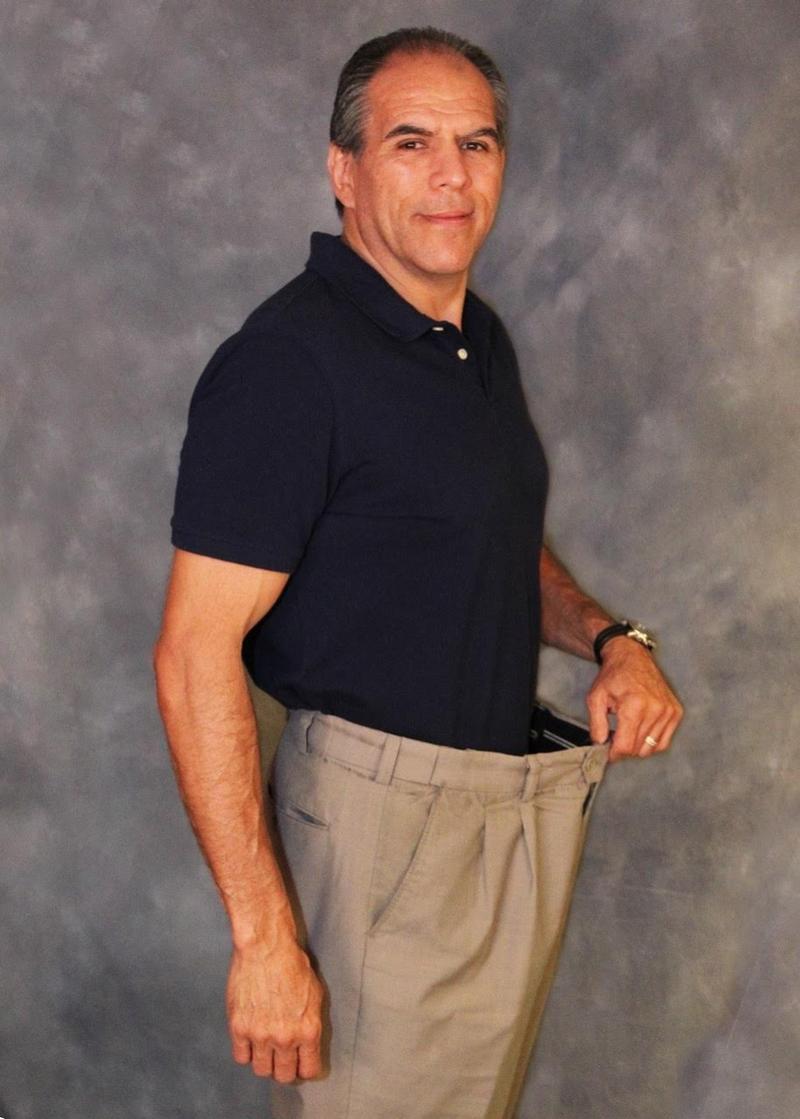 After losing his mother to type 2 diabetes and his older brother to pancreatic cancer, Marc adopted a plant-based vegan diet. He no longer takes daily insulin injections or medications to treat type 2 diabetes, high cholesterol, and high blood pressure. He lost 47 pounds within three months and no longer struggles with psoriasis, heart burn, or erectile dysfunction. Eager to spread the word about a plant-based prescription, Marc started the nonprofit Chickpea and Bean Inc. with his wife, Kim. They host cooking and nutrition classes and work with the University of Michigan, their alma mater, to help spread the word to faculty, football alumni, and students.
Read interviews and learn more about Marc's success story here.
Need additional inspiration? Visit the Success Stories page and add your own.