Vegan Diets Lead to Healthier Intestinal Bacteria
BREAKING MEDICAL NEWS
September 30, 2015
Vegan Diets Lead to Healthier Intestinal Bacteria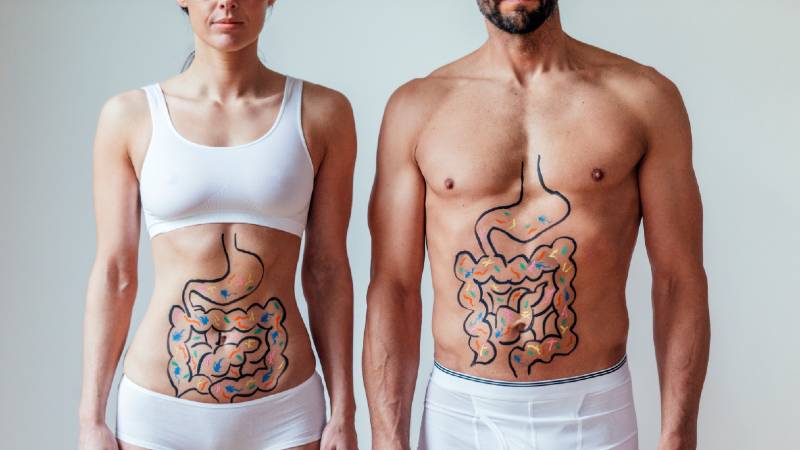 People who eat vegan diets have the healthiest intestinal bacteria, according to a new study published in the journal Gut. The researchers looked at 153 Italian participants, one-third of whom were vegan, vegetarian, or omnivorous, and classified the healthiest eating diets, referred to as Mediterranean diets in the study, as those that included the most fiber-rich foods—fruits, vegetables, legumes, and grains. Eighty-eight percent of the vegans adhered to the healthiest patterns, 65 percent of the vegetarians, and 30 percent of the omnivores. The more adherence to the healthy dietary pattern, the healthier the intestinal microbiota. Healthy gut flora are associated with decreased risk of disease.
Read more about supercharging your intestinal bacteria here.
De Filippis F, Pellegrini N, Vannini L, et al. High-level adherence to a Mediterranean diet beneficially impacts the gut microbiota and associated metabolome. Gut. Published online September 28, 2015.
Breaking Medical News Archive: