Nicole Lamoureux, R.P.N.
Food for Life Instructor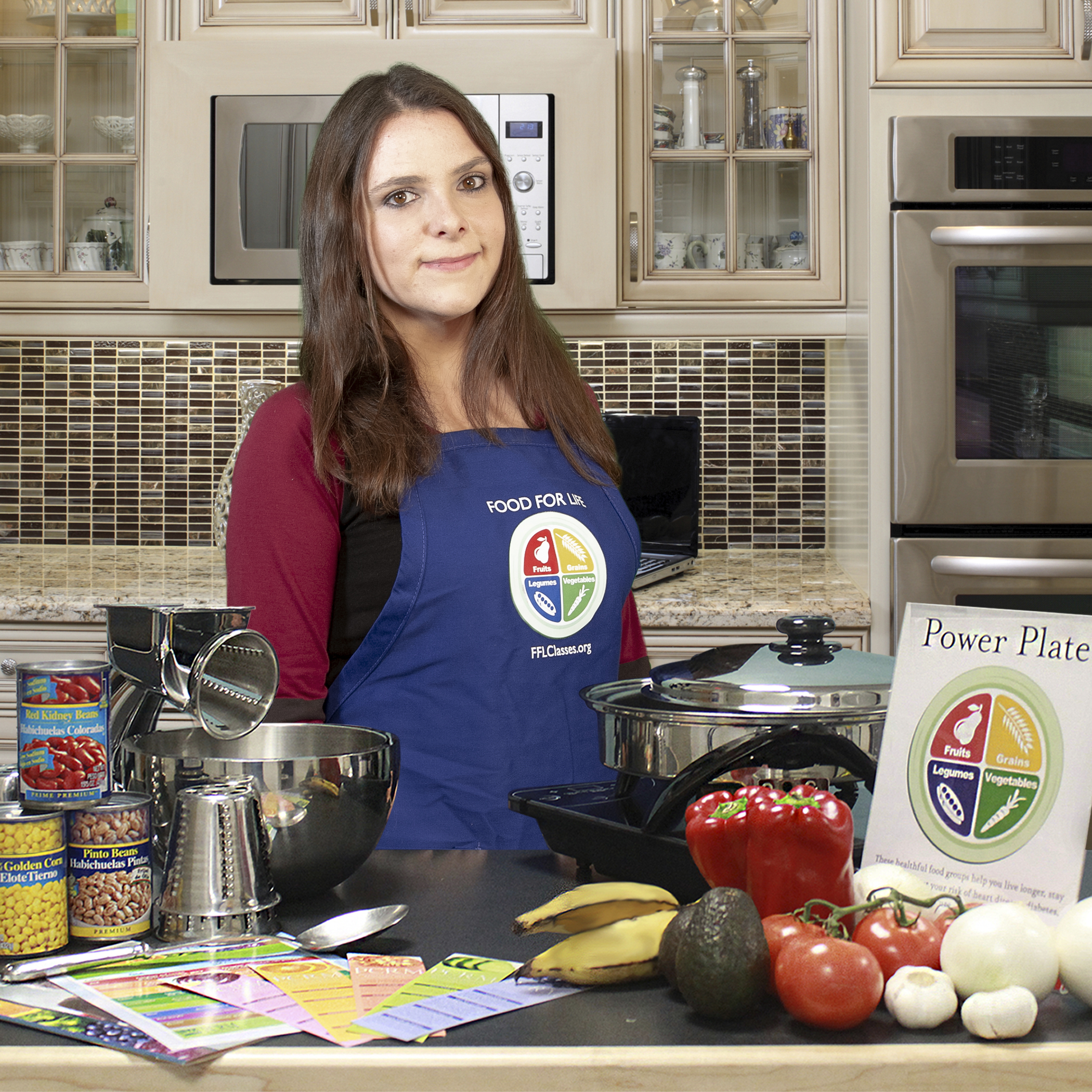 Nicole is a registered practical Nurse who specializes in diabetic nursing foot care. In her career she sees first hand the devastating effects of this disease on the whole body. Nicole's passion as a nurse has always been in preventive medicine and she is passionate about teaching others about how to prevent and manage diabetes. Weight loss and healthy weight management is also very close to Nicole's heart. Most of her life she was obese until she stumbled across the concept of a whole foods plant-based diet. With the help of Neal Barnard M.D.'s books, Nicole lost 75 lbs., regained her health and self-confidence. She now hopes to help other to do the same.
Serving cities and surrounding areas of Sault Ste. Marie, Ontario and surrounding townships
Upcoming Classes
---